Build your brand by employing people with the right values to enable your success.
Value based assessments, tailor made for all industries.
"Look for three things in a person – Intelligence, Energy, Integrity If they don't have the last one, don't bother with the first two" – Warren Buffett
Building an Ethical Culture

Employ people with Integrity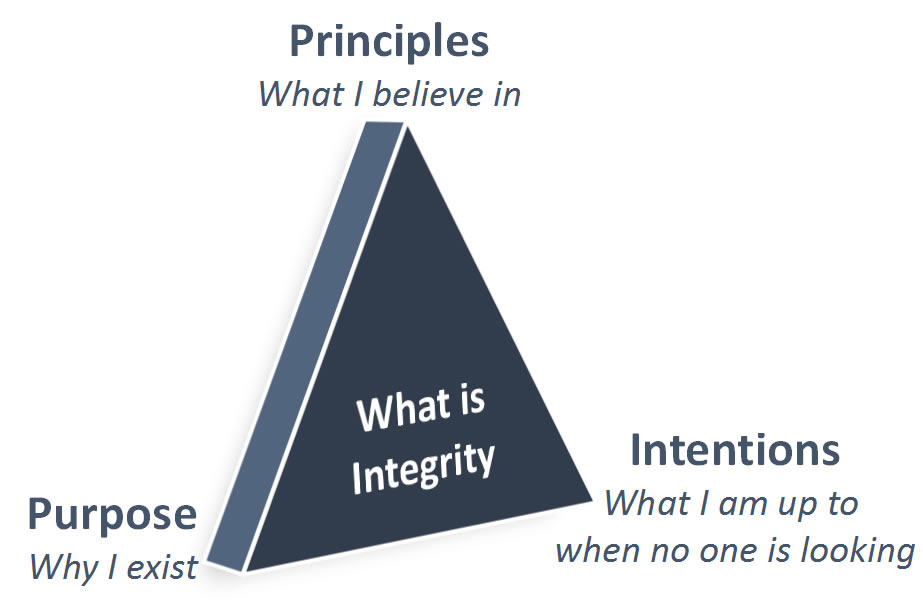 Has there ever been a more critical time in history when we need people of integrity?
What is happening and where are we headed?
Why does it seem that the collective fabric of our society is becoming unravelled amid the revelations of lust, greed and immorality in high and low places?
Integrity is essential if we are going to become people who positively and powerfully impact others.